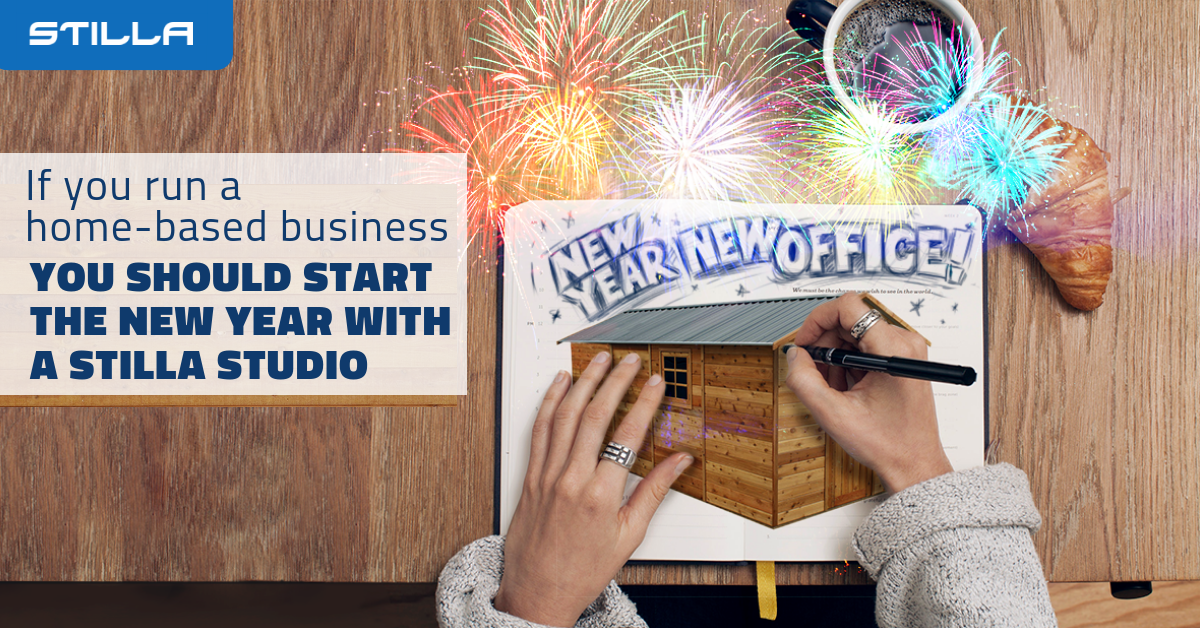 13 Dec

If you run a home-based business, you should start the new year with a Stilla studio

More and more Australians are starting a home-based business, either as a side project or as their primary means of income.

Whether you're using your hands to make something or using your creativity (and a computer) to provide a service, it makes a lot of sense to work from home.

At the same time, improving technology and connectivity, coupled with a society and workplaces that are much more open to change and different ways of doing things, make working remotely and running meetings online an accepted way of doing business.

Why work from home?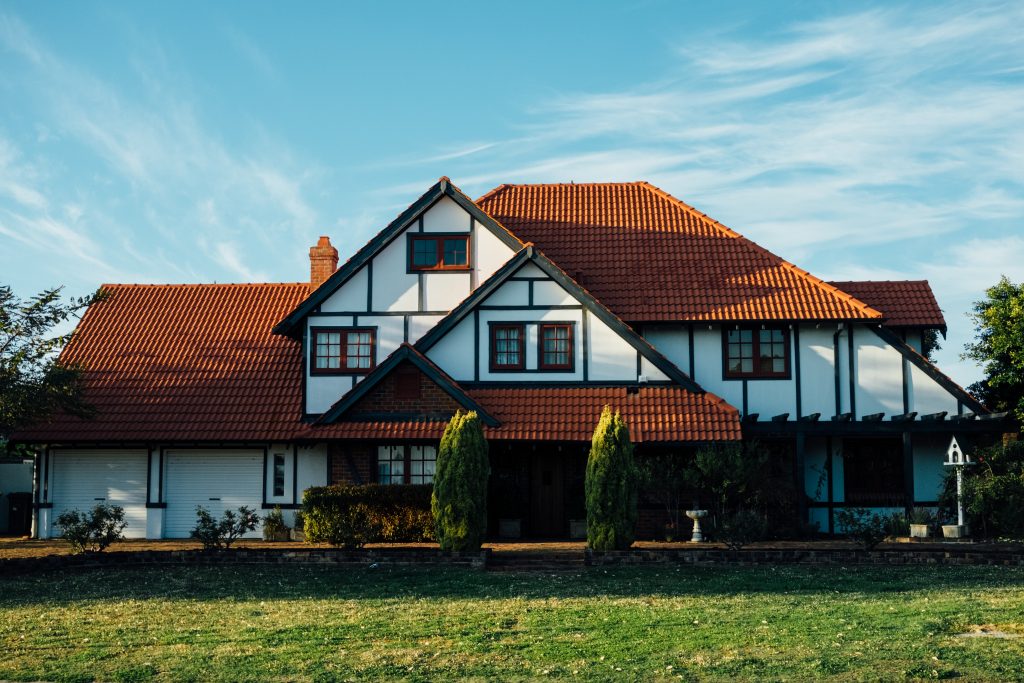 It's not hard to understand why working from home is an attractive option.

If you talk to anyone who does it, they'll most likely give you one or more of these reasons:

• There is no commute
• Their work-life balance is better
• Their day is often less stressful
• They can control and reduce distractions
• They have greater flexibility
• There's no-one looking over their shoulder
• They don't have to dress to impress
• There is no commute!

If you run your own business or do freelance work, it might not make financial sense to do it any other way, as paying rent for even a small office space – along with a second lot of utility bills – is a very different proposition to being able to claim home-office expenses on your tax return.
Stilla has the answer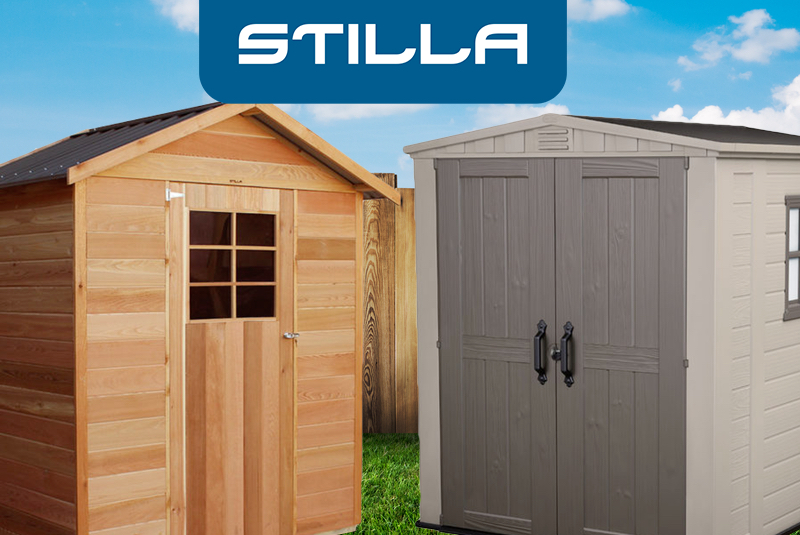 When we noticed that people were using our sheds for more than garden storage, we started looking more closely at what else people do in sheds.

We found enough people using them for their work, a creative hobby (often a money-spinner by selling their art or other creations online or at markets), or even just as the home office where they could run their household – paying bills and so on – away from the craziness of their growing families inside the house.

In short, we found that a lot of people see a shed as an ideal dedicated workspace.

That gave us the impetus to develop our line of cedar studios.
Why a Stilla studio is ideal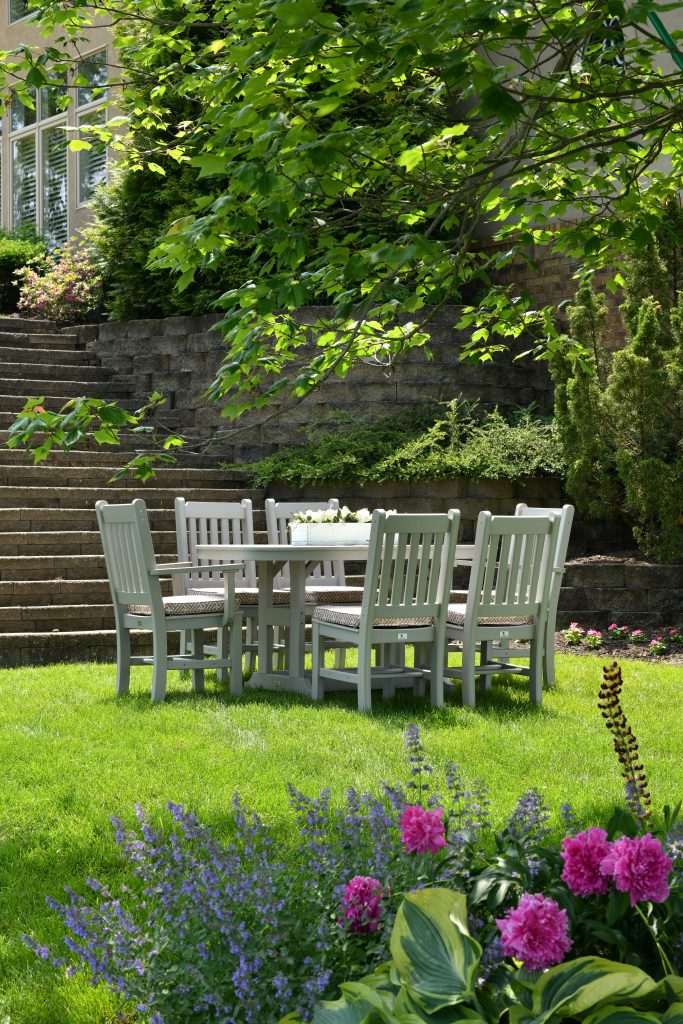 Rather than taking up a room inside your house, and potentially spilling out and encroaching even further on your living space, your home office can be totally separate.

You can physically (and mentally) go to work by taking a few steps out your back door and across your lovely garden, take a proper lunch break by leaving the office, and completely close the door behind you at the end of the day and go home again.

And we think you'll want to invite people around for meetings. Prospective clients are sure to be impressed by the practicality and appearance of your dedicated, personal work space.
What makes Stilla studios special?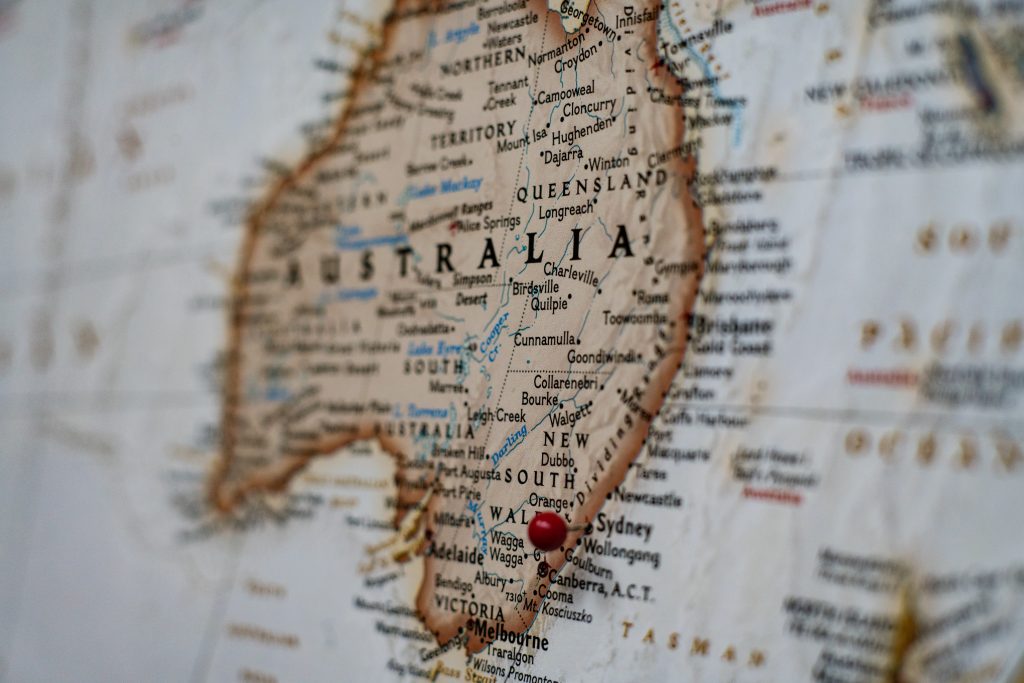 Like all of our cedar sheds, our studios are 100 per cent termite-resistant. They're constructed from treated pine framing and attractive, high-quality Western Red Cedar cladding.

They're made in Australia for Australian weather conditions, including wind category ratings.

Our unique design and manufacturing process means that our studio kit comes with pre-fabricated panels, gables, and roof trusses so that they can be easily transported and assembled quickly.

Those are the basics, though. We've taken things a couple of steps further to make your studio installation even easier and better.

Stilla cedar studios come with fully-engineered plans and drawings that are ready to submit to your local council to streamline building approvals.

And we've built our studios with timber stud walls to make it really easy for you to add internal walls and personalise your space just the way you want it.
Take a look at the Stilla studios range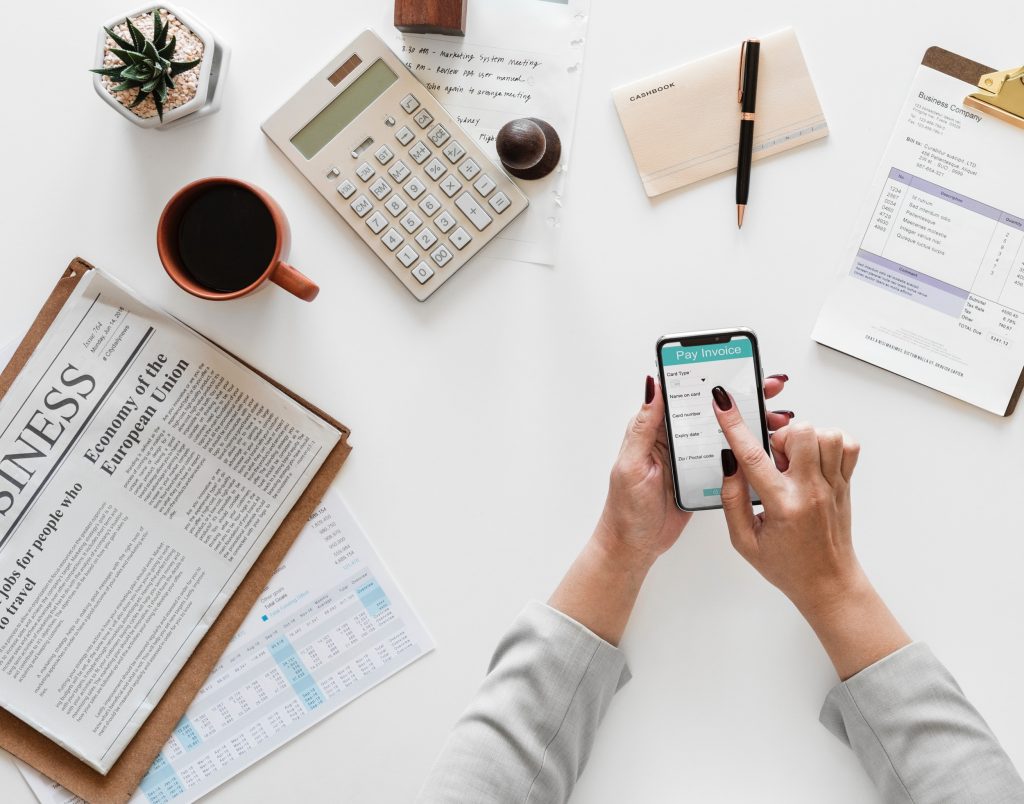 If you're:

• one of the 4 million-plus Australians that regularly works from home …
• running your own business from home (or thinking of starting one) …
• running out of space for your craft, hobby, or other creative outlet …
• or looking to add a multi-purpose extra room without renovating …

… you really need to check out details of the four studios we've created and picture your new life in the new year with a new, dedicated space.
And no commute!