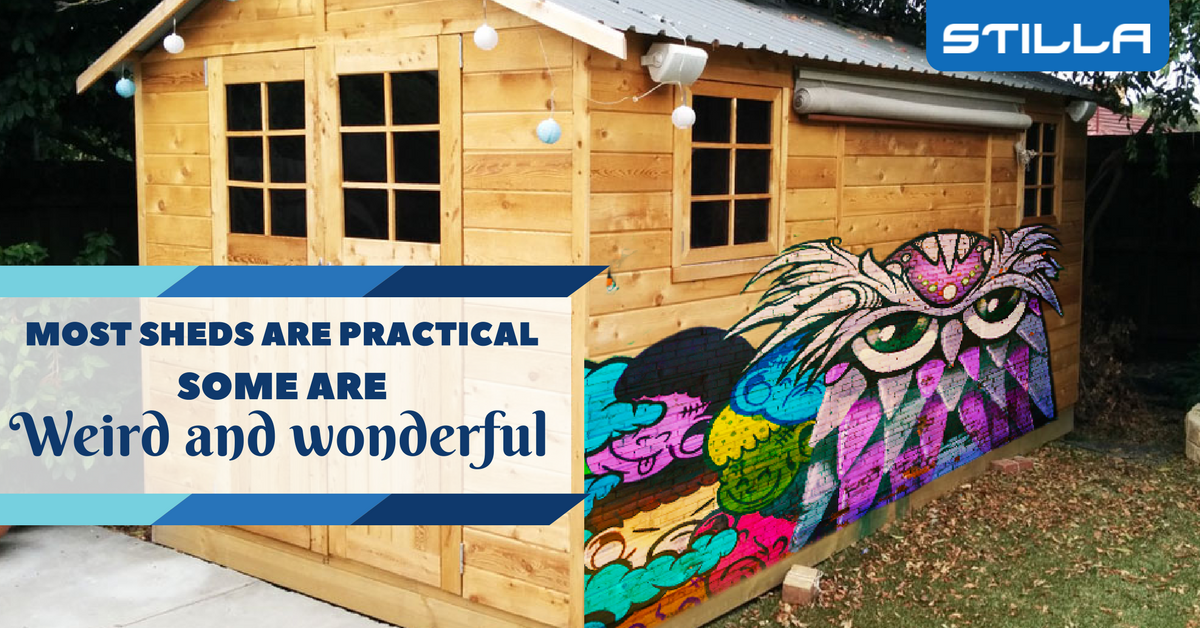 27 Apr

Most sheds are practical, some are weird and wonderful

We like order, system and structure. That's why we love sheds: they give us a place for everything so we can be neat, tidy and well-organised.

If there's a bit of clutter, they can hide it, and if you like doing something that makes a mess, they can keep that contained.

If you want your own space for your hobby, tinkering, gardening, or just separation from the rest of the world, you can find that in a shed.

At Stilla, we've even spent years refining the materials and construction of our sheds, to make them as easy-to-assemble and as durable as possible – in other words, consistent and reliable.

But it takes all sorts, so we're happy to recognise that some people don't want practicality and predictability, and we're more than willing to salute the creativity of those who favour the unique over the functional.

Here are eight unusual and intriguing backyard sheds that just might make you want to imagine one for yourself.

Who would want a Tardis shed? A Dr Who megafan, that's who.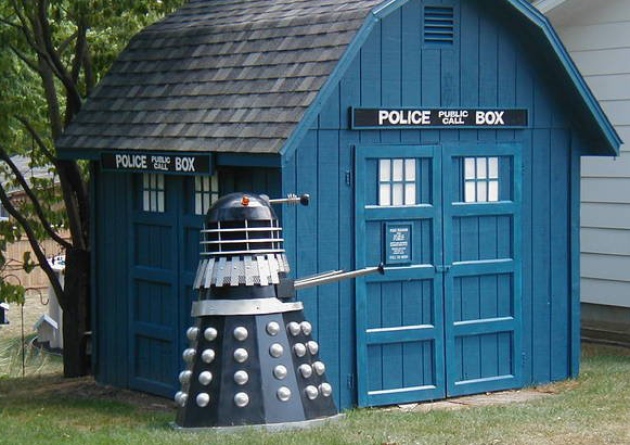 We've seen plenty of potting sheds, but this is the only teapot shed we've spotted. We'll have a soothing Earl Grey, please.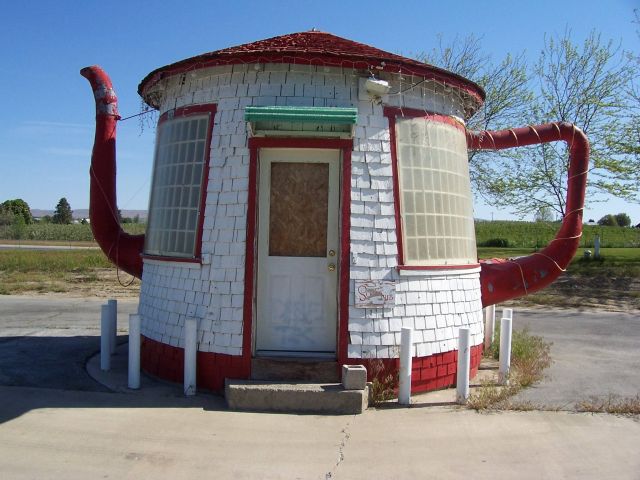 Someone once told me my shed looked like ship (at least, I think they said "ship").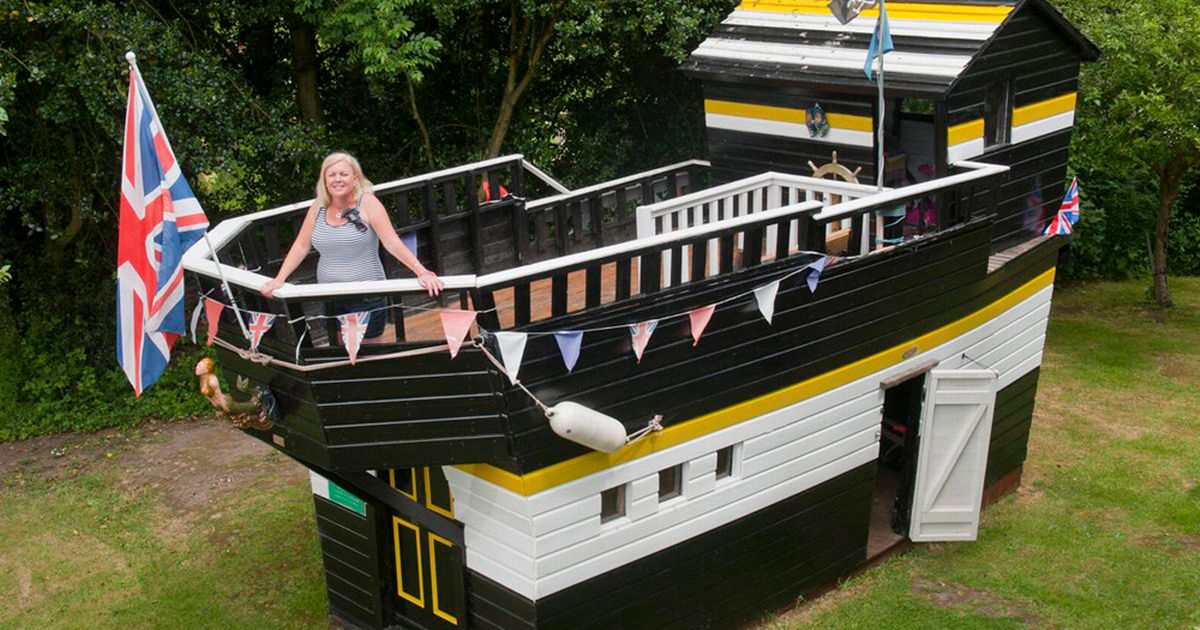 With this 50s American diner-style shed your milkshake would bring all the boys to the backyard.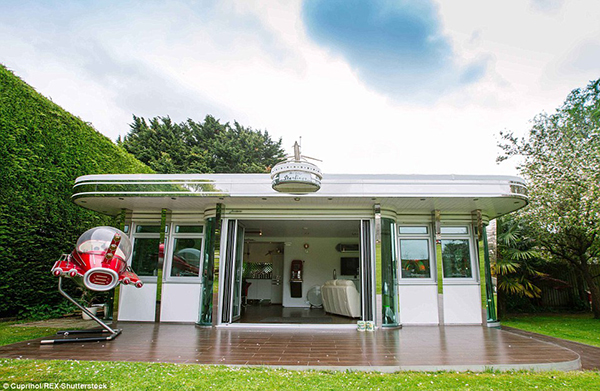 If you owned the world's fastest shed, you could park it alongside your wheelie bins.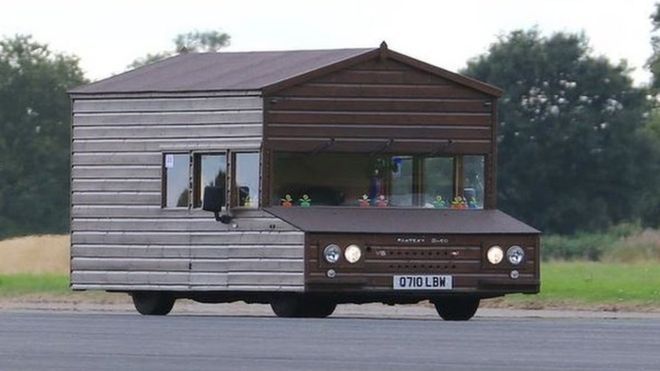 Can you see yourself in this shed? It certainly makes the garden look bigger …
Once upon a time, a man's castle was his castle. Then, a man's home was his castle. Maybe these days it's the shed?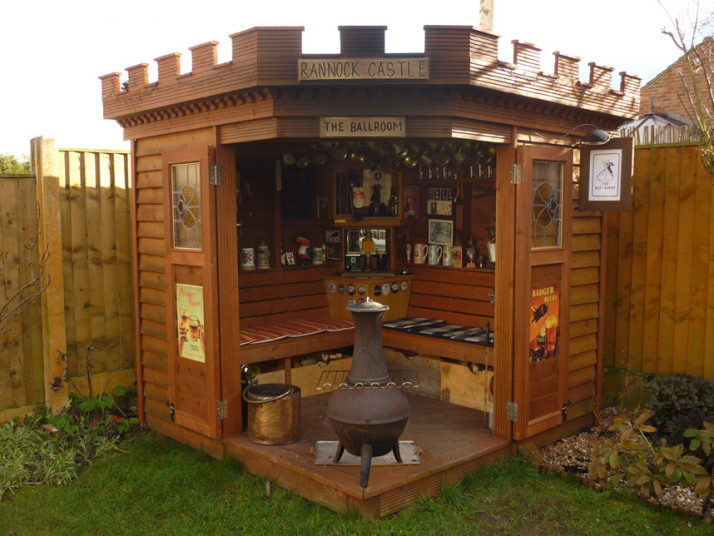 And finally, while this one is certainly not practical, it is truly a work of backyard art. This shed is crafted out of antique tools … and what you can't see in this photo is that the roof is 'shingled' with circular saw blades!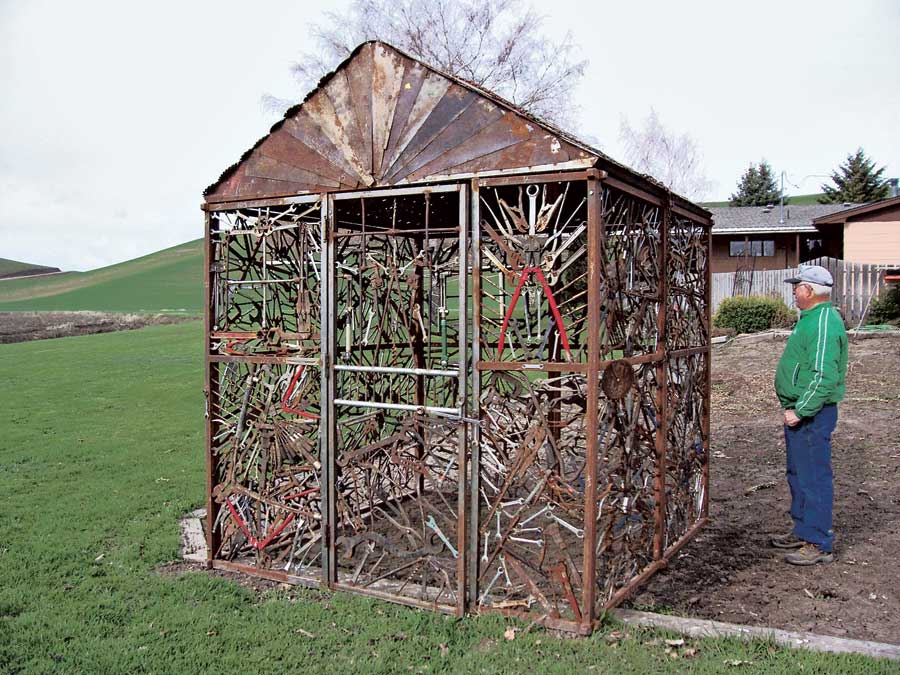 We're the first to admit that Stilla can't offer you anything like these, but we do have some of the best Western red cedar and UV-resistant polypropylene sheds you'll find anywhere.
Check out our full range here. Once you've got one at your place, you won't be too jealous of the out-of-the-box thinkers who imagined and created the eight exceptional specimens above.