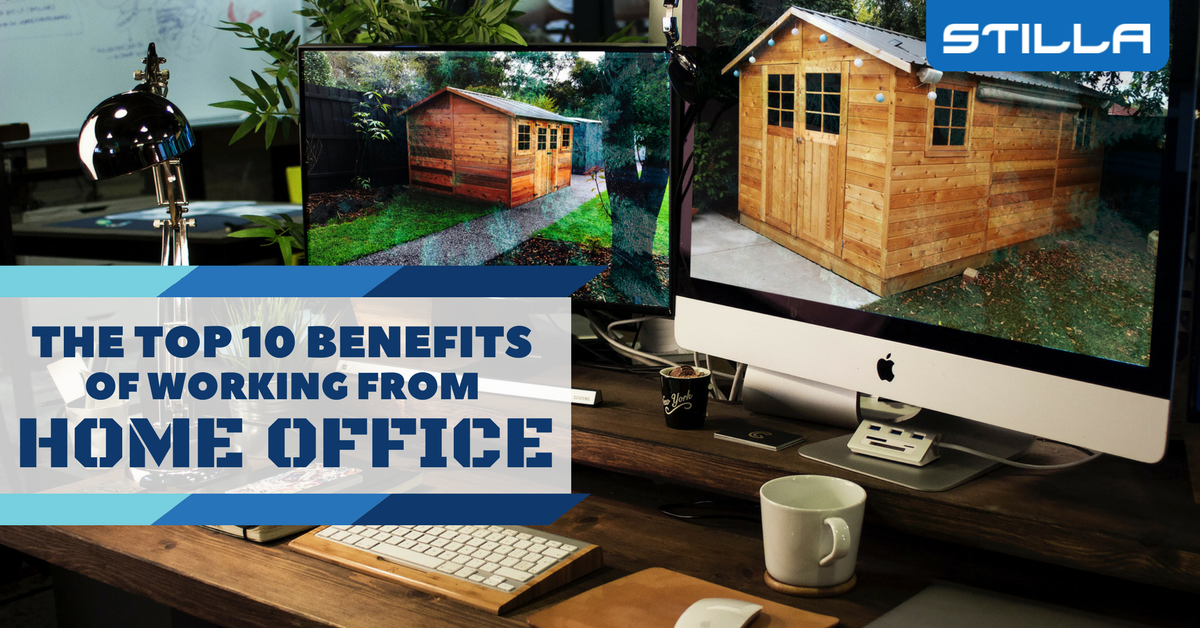 18 Apr

The top 10 benefits of working from a home office

The number of Australians whose home is also their primary workplace is approaching one million. It's becoming more popular because it's getting easier, but at the same time the daily commute is becoming less and less appealing.

If you had the option of working from home most of the time, would you take it?

Would you know how to weigh up the pros and cons?

Let us put forward the case for setting up a home office.
1. No rent
If you run a small business that needs a physical location, how much might it cost to rent space in an office complex, a room above a shop, or a similar space for a desk, a couple of chairs, a filing cabinet, and maybe a printer?
Let's say you could get something nice enough at a convenient location for $300 a week. That's over 15-thousand dollars a year just to get a space to call your own (even though it's not really your own). And there's no guarantee the rent won't go up next year.
2. Reduced expenses
By not having to spend the same amount of money traditional 9-to-5 workers do on things like clothes, lunches, and the daily commute – whether that's via public transport or private car – people who primarily work from home save at least several hundred and possibly thousands of dollars a year (factor in less wear and tear on your car, and so on).
3. Fewer distractions
You can make yourself a cup of tea in minutes rather than being bailed up three times on the way to the kitchen, you can have a meeting (online) without it getting derailed, and when you really need to focus on the task at hand, you can switch off the phone and be confident a colleague won't pop his or her head in the door with 'just a quick question'.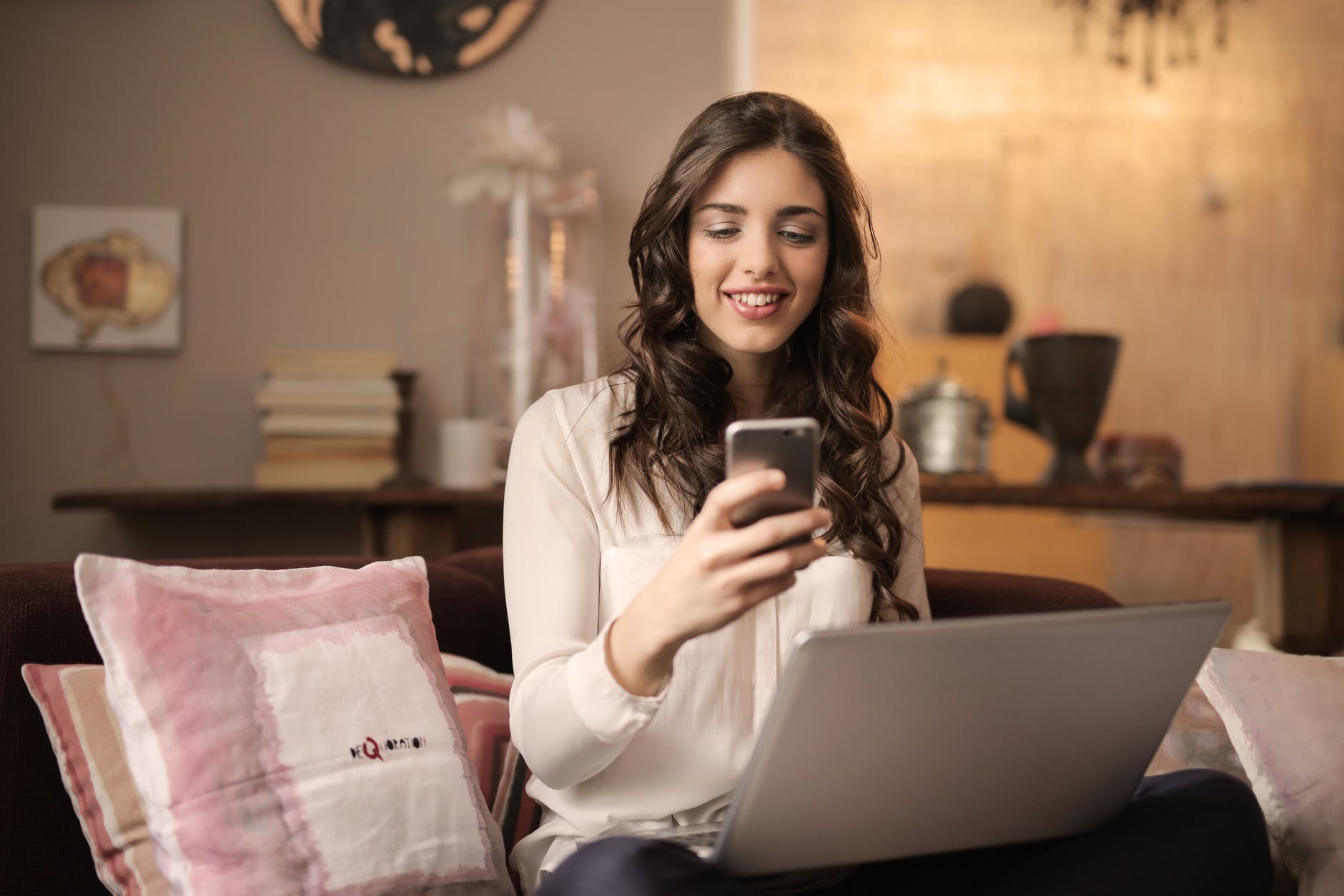 4. Increased productivity
Ask anyone who works from home and they'll tell you that they're more productive, but is that just how they feel or is it really the case? Studies show that while home-based workers tend to take more regular breaks, they end up spending more time each day working than when they worked in an office or similar business workplace.
That's partly attributable to having fewer distractions and being more in control of their schedule and processes. However, another key factor is that some of the time that was previously spent commuting tends to be used more productively, like setting up the day a bit earlier or packing up a bit later.
5. Less stress
There's a lot to be said for spending the odd day, at least, not having to dress to impress, possibly not even putting on make-up or shaving. Feeling relaxed can help you focus, in the short term, while being less stressed is good for your health, in the long term.
When you work from home, there's nobody looking over your shoulder and nobody annoying you with either constant interruptions or distracting behaviour. Plus, you get to set your own standards that everyone in the office (namely you) can live up to at all times.
6. A healthier environment
As well as being less stressful, you get to set up your home office so that it suits you ergonomically. If you want to alternate between a regular desk and a standing desk, that's up to you, and if you need to get up and stretch every hour, no-one's going to give you funny looks.
At the same time, there's less likelihood of germs being spread and you getting sick either on public transport on the way to work, at the café where you grab your coffee, or in the office itself.
7. Greater flexibility
As well as being able to better balance and manage family commitments, working from home makes it a lot easier to run errands or schedule appointments during the day, when it's often much quicker and with fewer hold ups than at lunchtime or after hours.
People who can do whatever they need to – work tasks included – at the most convenient times and in the least disruptive order, simply get more done.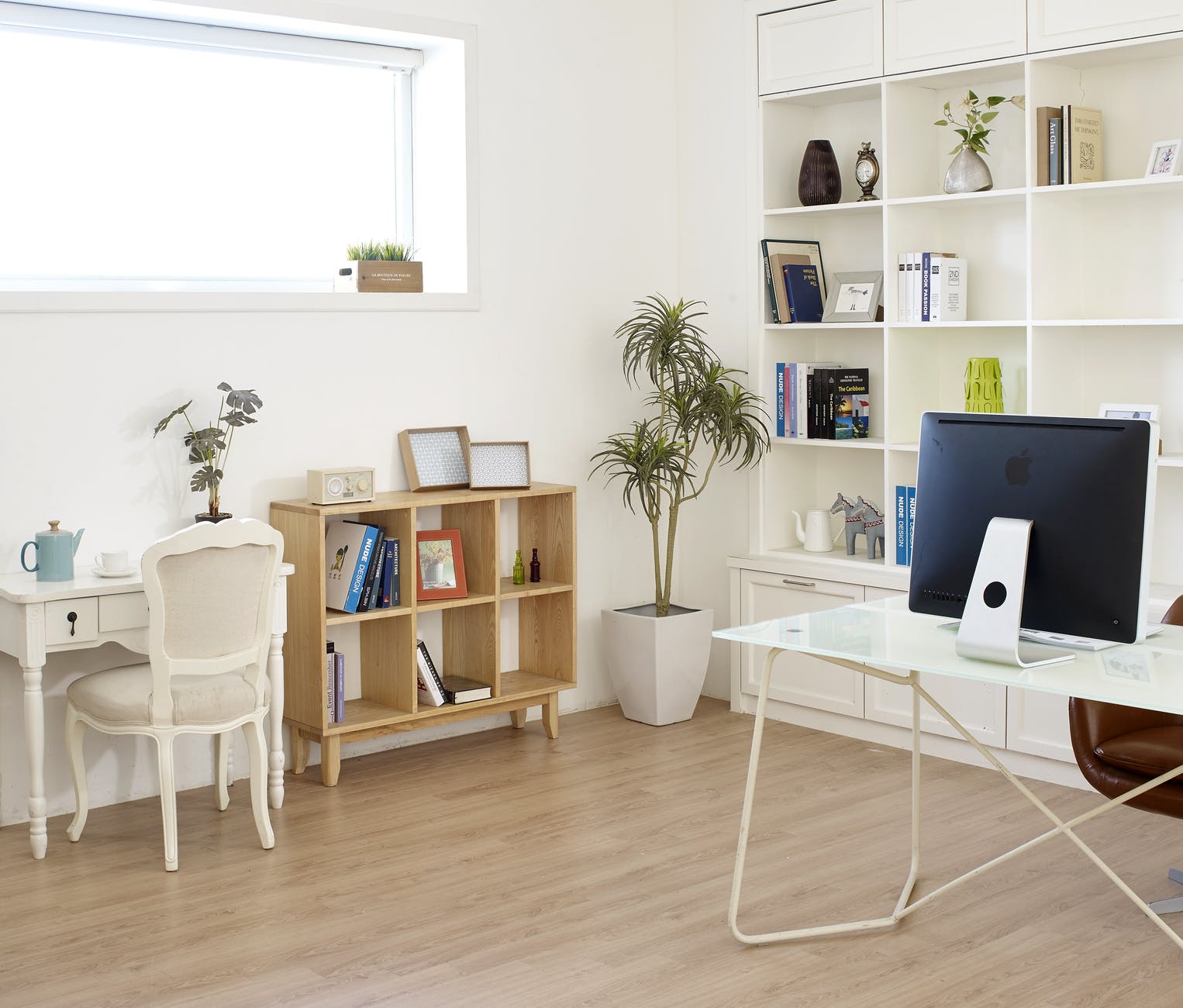 8. Decorate and fit out to your taste
Whether you want a whiteboard on one wall and a blackboard on another, you feel like having some bright colours to lift your mood, or you favour minimalist or Scandinavian décor, you get to set up your home office space however you see fit – and, if you want, change it up regularly.
Check out our previous post, 7 stunning interior design ideas for your shed or studio for some 'out there' inspiration!
9. Environmentally friendly
Less commuting equals a smaller carbon footprint. There's also a good case that there's less waste created by those who have personal responsibility for every piece of stationery. Then there's the fact that you make your lunch in your own kitchen and eat it fresh, thereby avoiding the use of packaging, disposable cups, plates, and cutlery.
10. No commute
Not only is commuting often stressful and unpleasant, it also takes up time that could otherwise be spent working or doing something else productive. And that's without factoring in the occasional additional glitch such as an accident on the freeway or train cancellation.
Now that you're convinced …
Check out details of the four studios we've created and imagine working from home in a new home office, taking full advantage of the 10 benefits we've listed.
Like all our cedar products, our studios are attractive, durable, and easy to install, plus they come with fully-engineered plans and drawings that are ready to submit to your local council to streamline building approvals.
Give us a call and change your working life for the better.