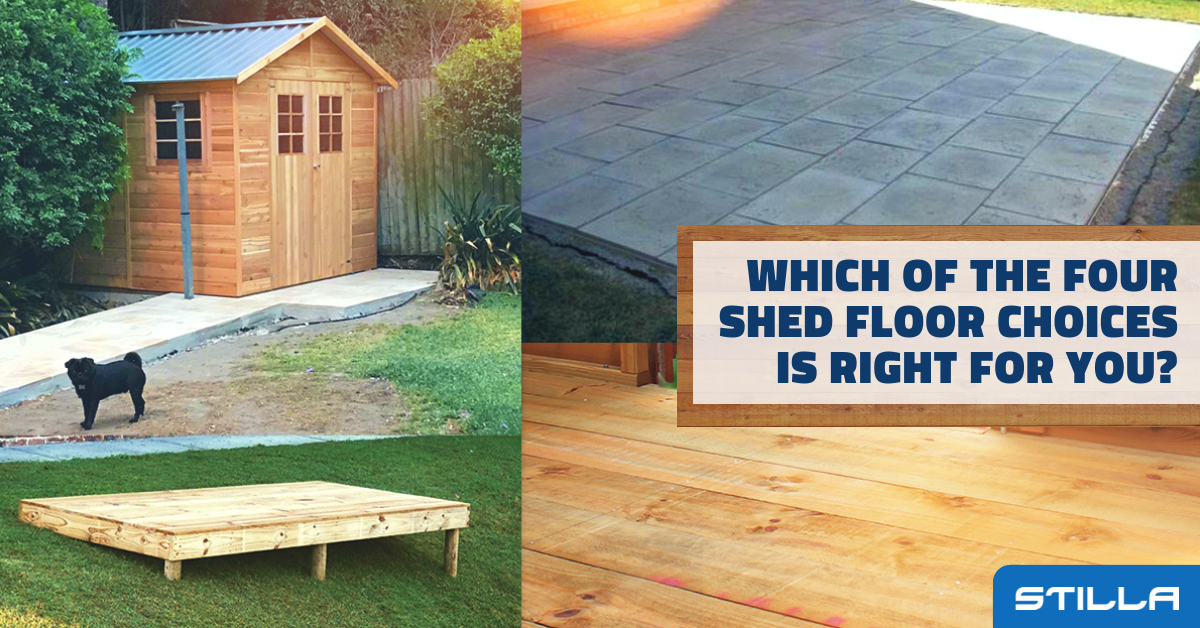 22 Nov

Which of the four shed floor choices is right for you?

Whenever we're asked: "what sort of base or floor do I need for my shed?" we need to ask a few questions back to get a better idea of that person's situation.

Even then, the answer might not be clear-cut, but at least we can help you narrow down the options so that you don't make the wrong choice.

Here's some information about the four options … but keep in mind that, no matter how much you read, often it's best to ask someone with the experience and knowledge to help.

Just as we'll do whatever we can to help you choose the shed that's right for you, we don't want to sell you a shed without making sure you've got the right floor.
A slab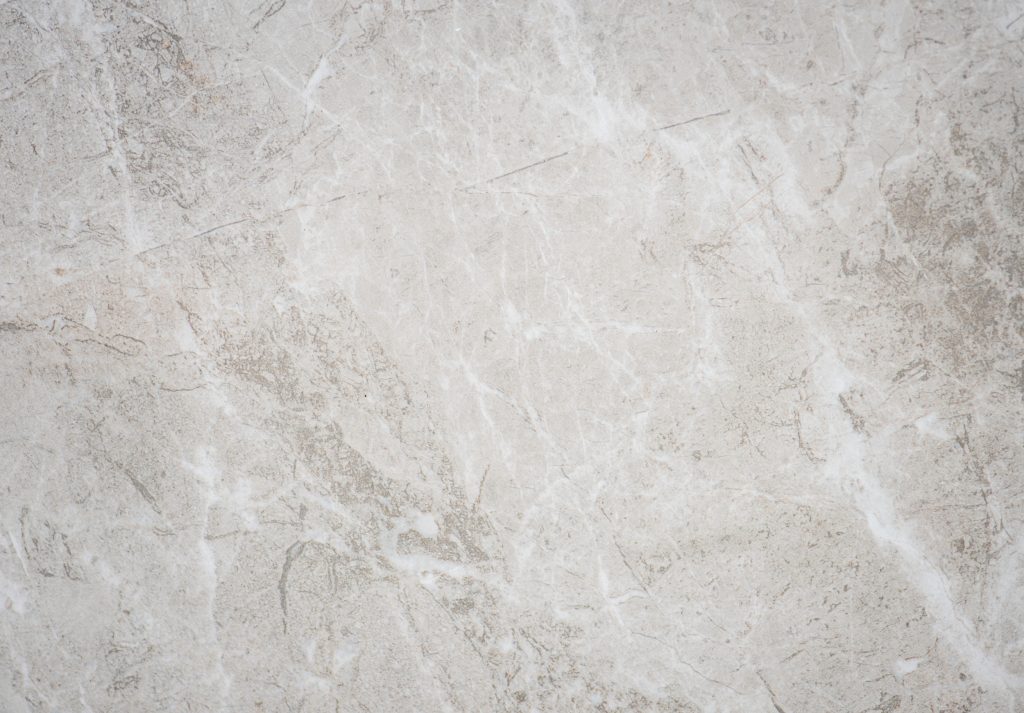 Laying a concrete slab is the most expensive option, favoured by many who use their shed as a workshop, and often where the ground is uneven.

It's strong, protects the shed from shifting ground and moisture, and can make it easier to clean up if you regularly make a mess (sawdust, metal shavings, spills, etc).

The initial expense is even greater if you do need to do some excavation to level off the ground before laying the slab and the process of building takes longer.

And it's permanent. If you decide to move the shed, you're either going to be left with a big patch of concrete or you'll need to get a bobcat in to remove it.
Pavers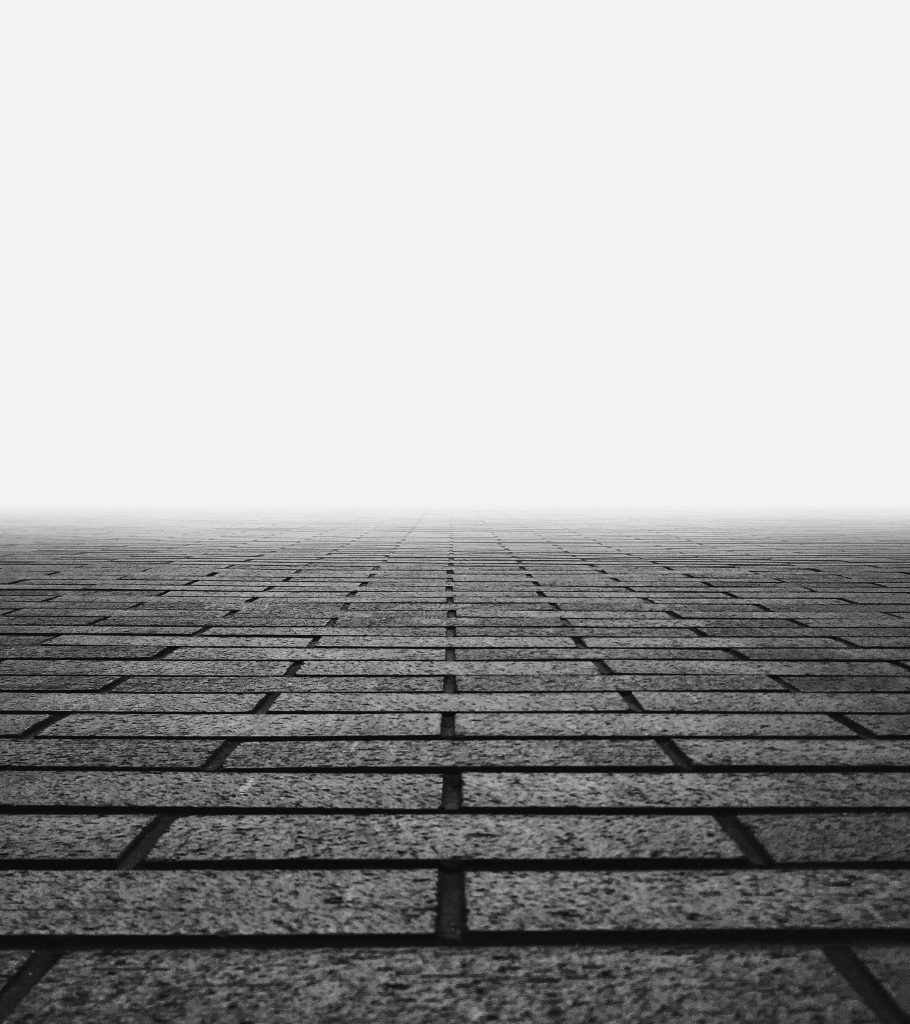 If you already have a paved area that's big enough for a shed, that might be a good option.

If you already have a paved area and want to locate your shed next to that, it might also make sense to add more paving for a neat, consistent look.

Pavers aren't quite as solid as a slab, of course, but are still a very robust, wear-resistant base – although if being waterproof is important to you, they won't be the best option.

They do need to be laid on a level surface, so you might need to do a bit of excavating.
A heavy-duty floor
The option of a heavy-duty floor is an attractive one, even if the ground isn't level.

It's strong and comes with legs so you won't need to excavate to get a solid, level base for your shed.

So, as well as saving the cost of excavation, you also have the future option of moving the shed.

If you go with the heavy-duty floor, you don't need to buy the rebated floor as well, as the rebated floor panel is part of the kit.
A rebated floor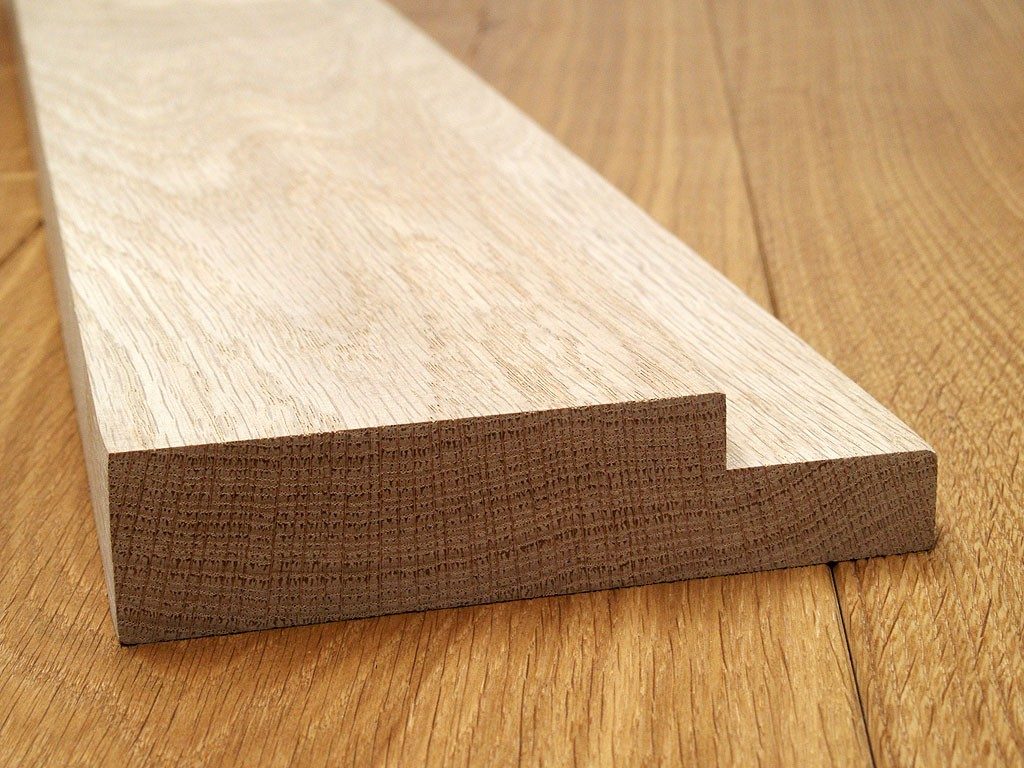 If your shed is going on level ground, you have this most cost-effective option.

It's also the easiest option for a do-it-yourselfer using a kit.

The rebated floor is also a fairly attractive option if you think you might want to relocate the shed in the future.
You should also know …
While the majority of our cedar sheds don't come with a floor, we make floors – both rebated and heavy duty – suitable for every model. We figure there's not much point specialising in top-quality sheds without having a range of floors to go with them.

A heavy-duty floor will cost around twice as much as an equivalent rebated floor – although still substantially less than laying a concrete slab. If the additional cost of a suitable floor is a concern, you might be a little more restricted in your initial choice of shed.

If you've already bought a different shed from somewhere else without a floor, a Stilla floor kit might be the perfect answer, as they come in a wide range of dimensions

Check out your shed choices and, when you've picked one that suits your needs, give us a call to discuss the best flooring option.