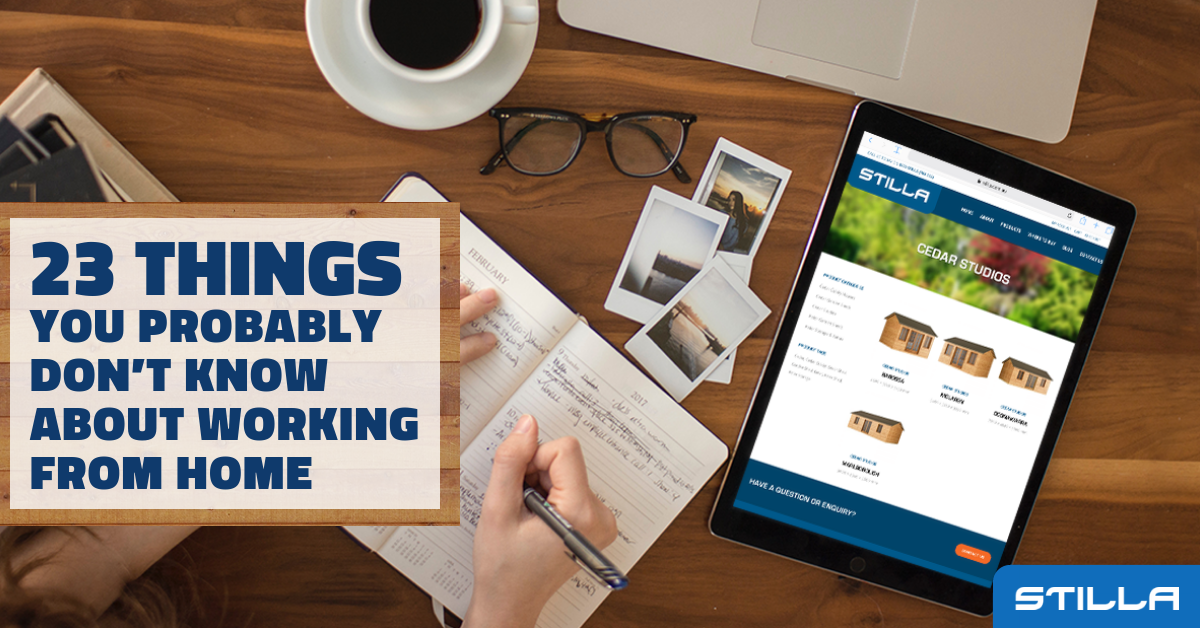 20 Sep

23 things you probably don't know about working from home

Not everyone wants to work from home all the time, but more and more people are either working from home a day or two a week or have adopted some other variation of flexible working hours and 'remote' work locations.

At the same time, the constantly changing nature of businesses and jobs, supported by advances in technology and connectivity, means more and more people are looking to work away from traditional offices, work for themselves (on a freelance or contract basis), or even start their own home-based business.

If you're one of those already working from home some or all of the time, or you're contemplating joining that growing movement, here are some facts, figures, ideas, and resources you might find informative and helpful:
Some stats about working from home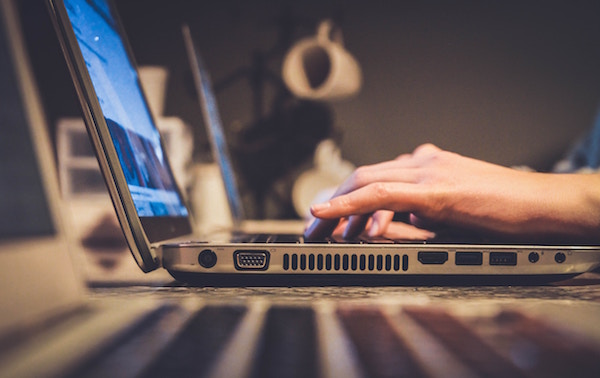 According to the Telsyte Australian Digital Workplace Study 2017, only 35 per cent of respondents would rather work in an office five days a week than do at least a day from home.

    That study also found that 84 per cent of organisations report having at least one system to support mobile workers.

    Perhaps most significant, though, was that just over half of those surveyed said they would forgo a portion of their pay in exchange for significant flexibility (including more than a quarter who would happily earn 5 per cent less and one in sixteen who would be prepared to cut 20 per cent from their income).

    A McCrindle Research survey found that 80% of those surveyed stated that they would more likely stay longer with an existing employer should that employer provide them with the flexibility of working remotely or from home.

    That survey also found that 55% of Australians reported being slightly or significantly more productive working from home than in an office environment.
There are plenty of work-from-home resources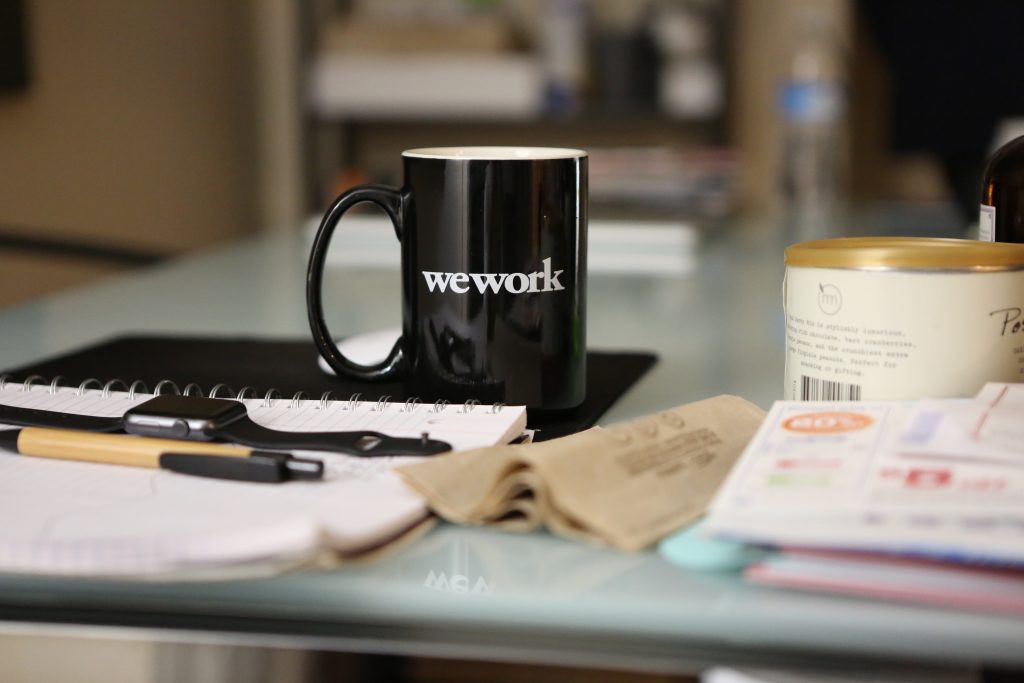 Search for 'work from home' on seek.com.au and you'll find over 11,000 results!

   

Workhomelife.com.au

is a site developed by a work-from-home mum offering advice and links to legitimate resources. If you're contemplating a work-from-home opportunity, it might be worth reading Shanon's advice on

how to detect scams online

.

   

Work From Home Headquarters Australia

is another site with some very helpful resources and links, including blog posts like '

50 profitable online business ideas anyone can start

'.

    Meanwhile, for what it's worth,

Work From Home

claims to be "Australia's number 1 resource for finding legitimate online jobs and home based business opportunities".
Check the tax implications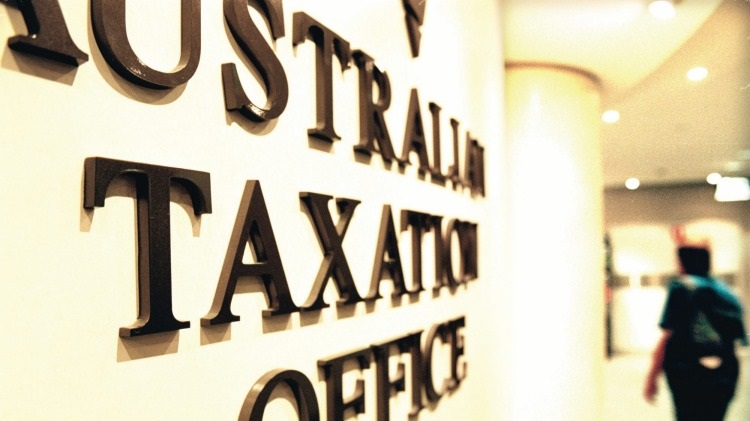 The Australian Taxation Office (ATO) makes several distinctions between

working from home

and

running your business from home

.

 If you are working from home, there are also different tax deductions if you have a dedicated work area and if you don't.

 The other thing to be aware of if your home is your principal place of business is that if you sell it you don't get the full main residence exemption on any capital gain.
What people believe about working from home
 A survey by Career Inside Track has suggested that about nine in 10 managers and employees believe flexible work improves staff loyalty, morale and job satisfaction.

 Businesses that offer remote work options are perceived as having better working cultures.

 Businesses that offer remote work options enjoy greater staff retention and loyalty.
Here's some evidence that working from home is a plus
 According to Stanford Graduate School of Business professor Nicholas Bloom, requiring employees to be in the office is an outdated work tradition that actually hurts firms and employees.

 In this

TedXStanford

presentation, Bloom cites his two-year study of China's largest travel agency, Ctrip, which is headquartered in Shanghai, has 20,000 employees, and a market capitalisation of about $A28 billion.
Half of the Ctrip employees who volunteered for the study worked from home for nine months, coming into the office one day a week, while the other half worked only from the office.
 Bloom reported a "massive, massive improvement in performance – a 13% improvement in performance from people working at home".

 He reported two main reasons: people working from home actually work their full shift and are able to concentrate better, with fewer distractions than their office-bound colleagues.
A Stilla cedar studio is the ideal work-from-home solution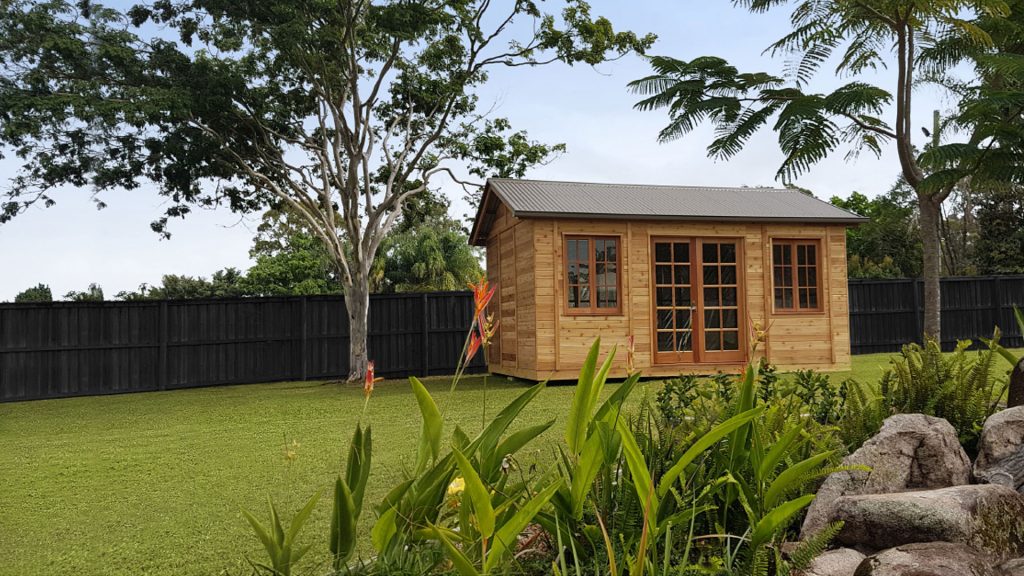 Rather than taking up a room inside your house, and potentially spilling out and encroaching on your living space, your home office can be totally separate with a

Stilla studio

.

 You can physically (and mentally) go to work by taking a few steps out your back door, take a proper lunch break by leaving the office, and completely close the door behind you at the end of the day and go home again – all with no commute!

Stilla's range of studios

is – like all of our cedar products – attractive, durable, and easy to install.

 We've also got you covered with fully-engineered plans and drawings that are ready to submit to your local council to streamline building approvals.
If you're even just thinking about the possibility of maybe getting set up to work from home, why not give us a call 1800 STILLA (784 552) or drop us a note with any questions. We're here and ready to help change your work-life balance.