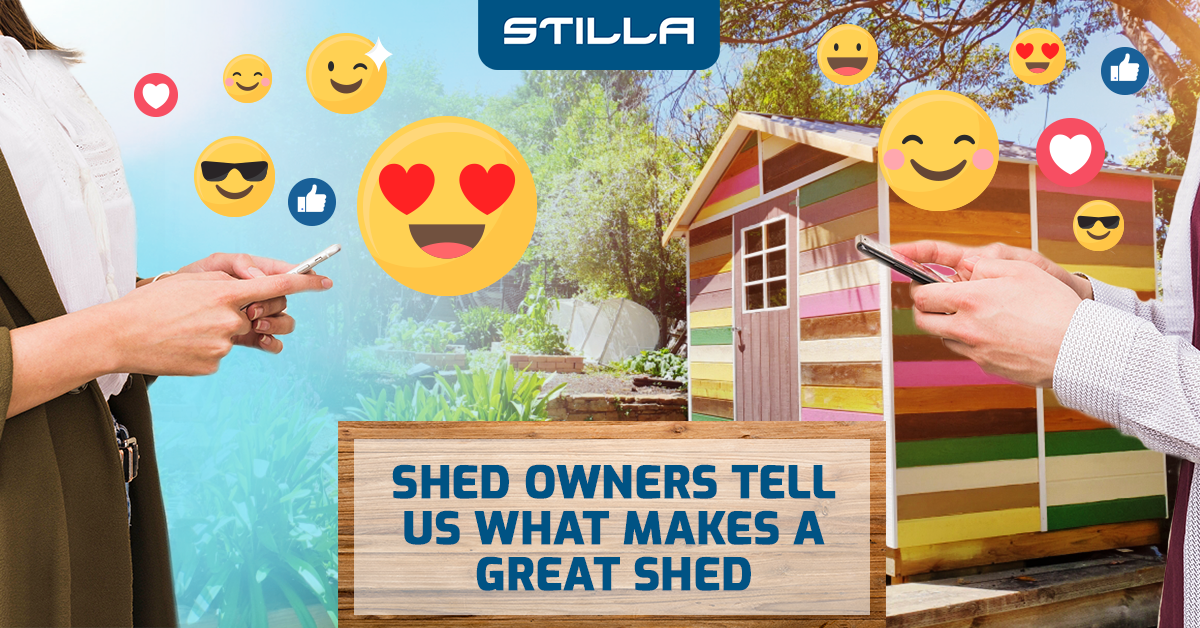 05 Jun

Shed Owners Tell Us What Makes a Great Shed

Over the years, we've asked a lot of people why they bought a Stilla shed. While there's been the occasional unique answer, 19 times out of 20 we're not surprised to hear their reasons.

If we were to paraphrase the most common answers, they'd be along these lines:

"I wanted a good shed."

"It looked great."

"It was the best value."

Simple. And satisfying for us.

If the only things our customers were saying about our sheds was "They look great", we'd have every reason to be happy.

But … that's not all they're saying …
It's not all about looks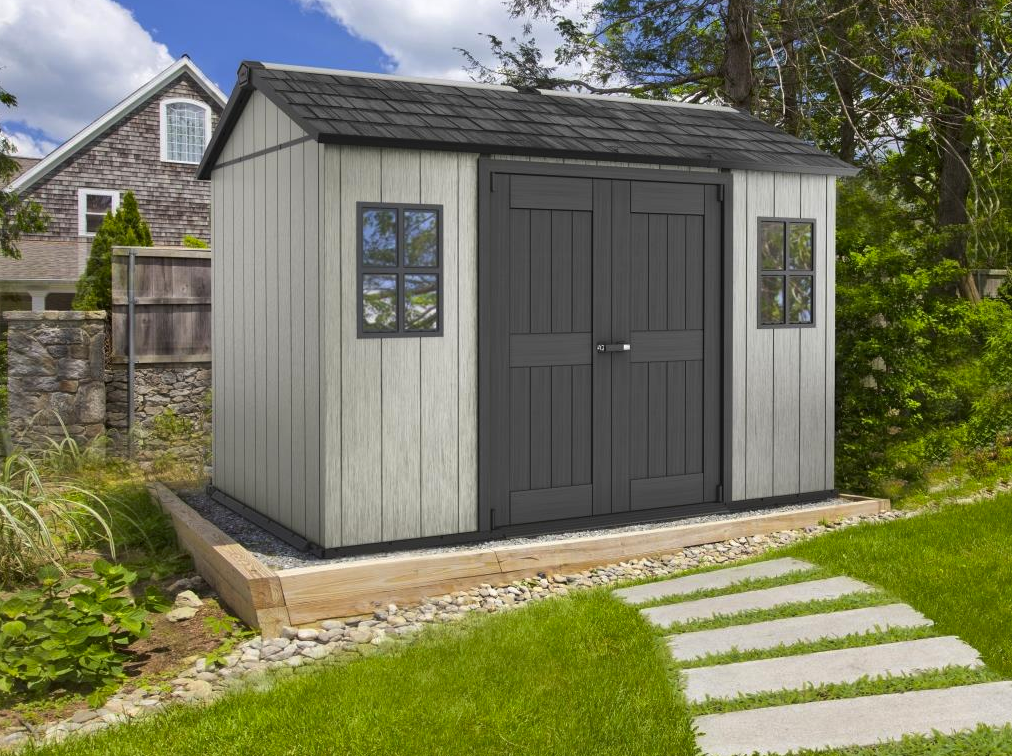 We talk to a lot of people, both before and after they buy their shed, to understand more about what they're looking for and what goes into their decision-making process.
For those who consider the appearance of their shed important, it often comes down to what it's made from.
From what we can tell, that's the thought process that leads many customers to Western red cedar sheds or Keter's range, made from UV-stabilised polypropylene.
However, looking good isn't enough. Once people have decided they like the look, they tend to delve a bit deeper.
Again, it's not a big surprise to hear that the most important features of a great shed are:
       

Durability – naturally everyone wants their shed to last;

       

Low maintenance – once they get a shed, no-one wants to have to do anything more; and

       

Ease of assembly – a lot of people want to put up their own shed (with a couple of mates).
Stilla prides itself on ticking all three of those boxes – with very big ticks!
And then some go deeper …
Assuming that someone likes the look of a shed, and it passes muster on durability, low maintenance, and ease of assembly, is that enough?
For some, absolutely, but others like to take a closer look and use more criteria to be sure that they're making the right choice.
For example:
What are the finishes like? Using an ideal material, like Western red cedar, isn't enough if it's a bit rough around the edges or the overall quality of the wood is less than it should be.
How easy is it to customise? Perhaps adding some attachments to the outside or inside is the key to making the shed just right for your needs.
Does it get too hot or too cold? Depending on your location, this might be a very important question – which is why Western red cedar is a leader, given its outstanding thermal insulation qualities.
What's the customer service like? No-one wants to worry that they could be left on their own if they have any issues.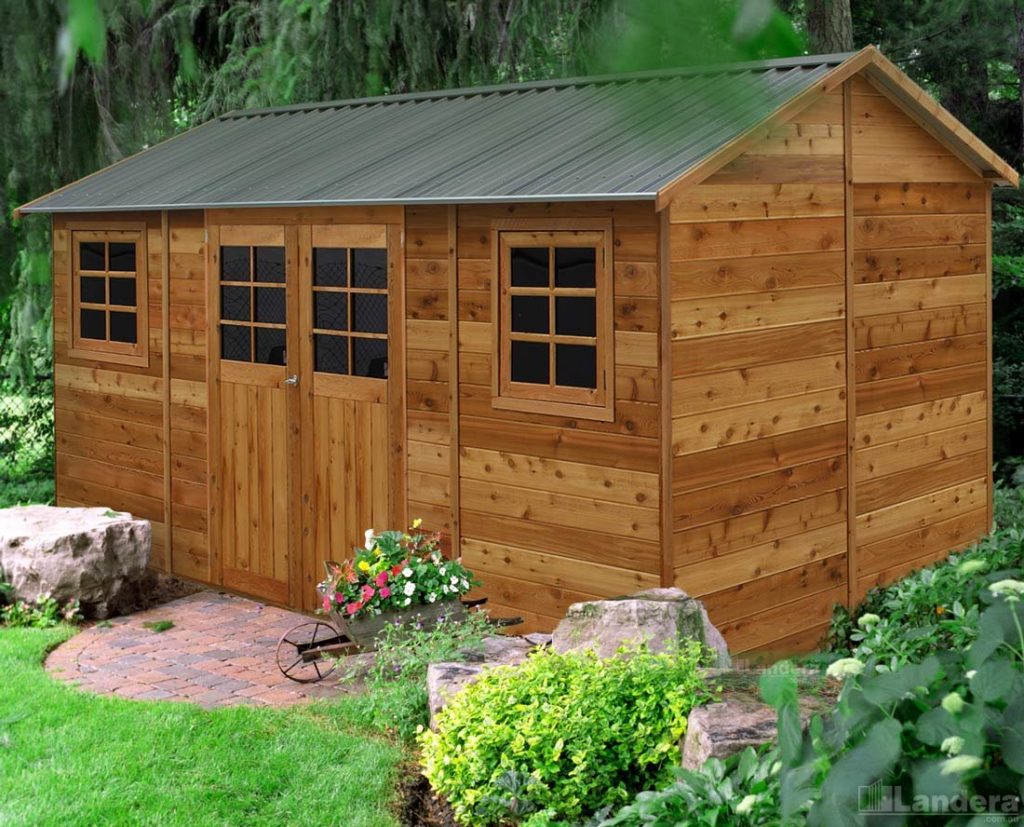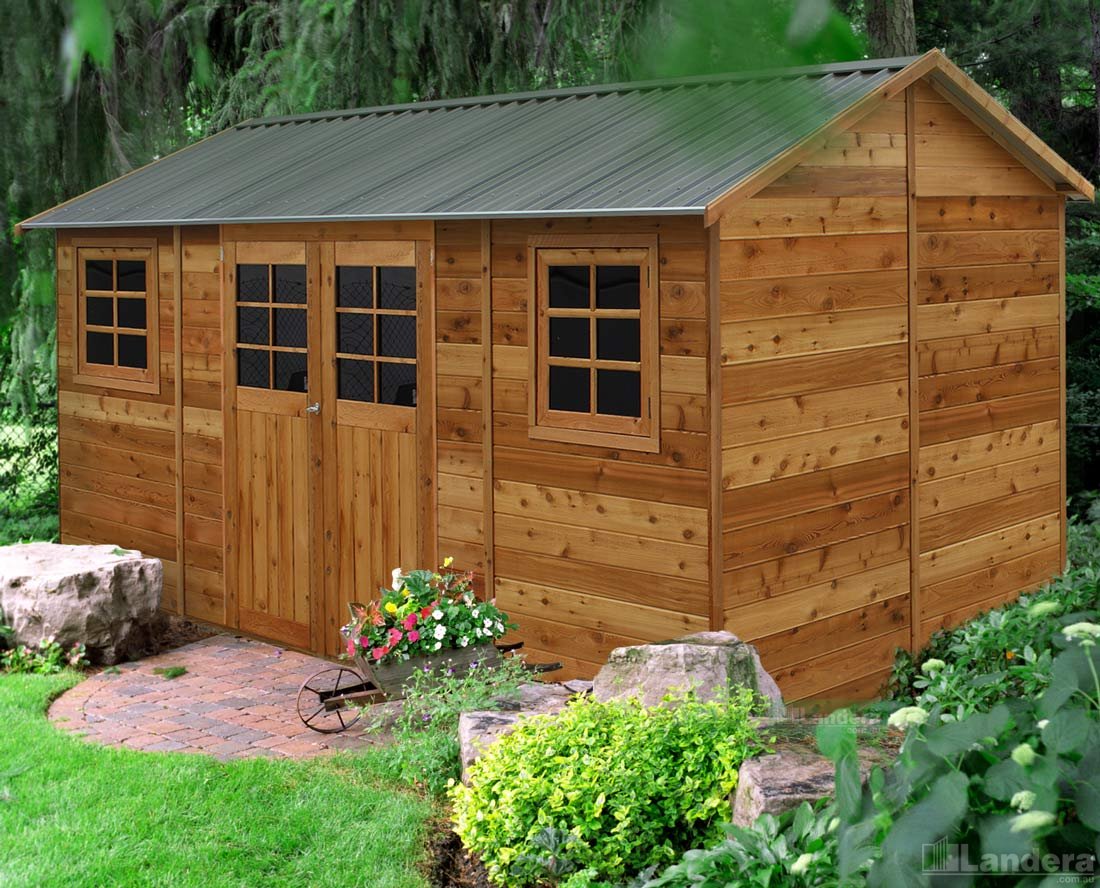 If it's important to you, it's important to us
The proof of the pudding is in the eating, meaning that we can say whatever we want but it's ultimately the customer experience that matters.
There's no point doing what we do if it doesn't deliver for our customers, which is why we talk to people, listen to feedback, and read reviews.
Real customer reviews like:
"The construction of this shed was really easy with the instructions and the build quality is exceptional. I was deciding between a wooden shed and a steel shed and I am so happy I went with the wooden shed. It looks amazing in the back yard and the final product is very solid and a very worthwhile addition to the garden. With 2 people construction took 3 hours."
and
"A terrific shed in easy assemble kit form that not only looks good but is well made and of good quality materials. It fits perfectly into our leafy environment and adds an aesthetic dimension to a highly usable garden space. I couldn't be happier with the product or service, with person to person advice prior to purchasing. The instructions were clear and everything was labeled to make the whole process seamless from beginning to end."
and
"The shed has been installed today and it is just beautiful – couldn't imagine a better looking shed/office! It is magnificent, thank you all very much, and great value, I will recommend you to friends …"
Those really epitomise the "if you're happy, we're happy" mantra.
So, if you're looking for a shed, check out the full range we offer at Stilla and let us know if you have any questions. We want you to be another happy customer.