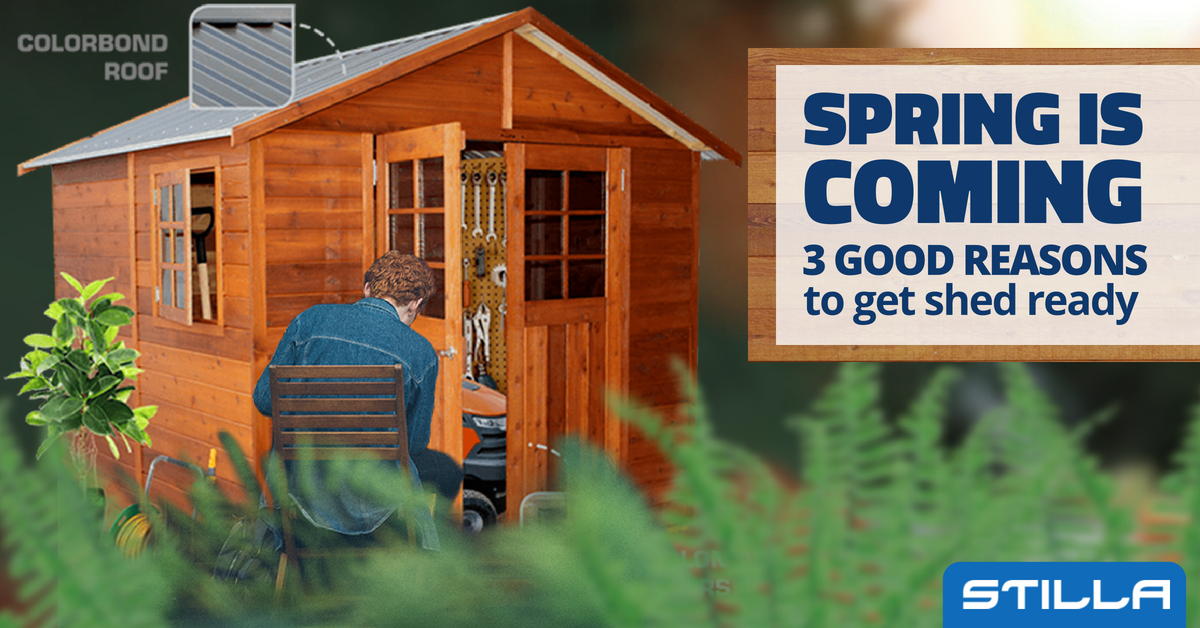 19 Jul

Spring is coming: 3 good reasons to get shed ready

In case you hadn't noticed, it's the end of July already, which means that the start of spring is just over a month away.

Spring, of course, is when plants start to grow and flowers appear, in fact back in the 14th century it was called "springing time", referring to plants "springing" from the ground!

Even if you're not the keenest gardener, if you have a bit of outdoor space we think you should mark spring with a rejuvenation of your place … by adding a new shed.

Here are three great reasons:
1.The house needs decluttering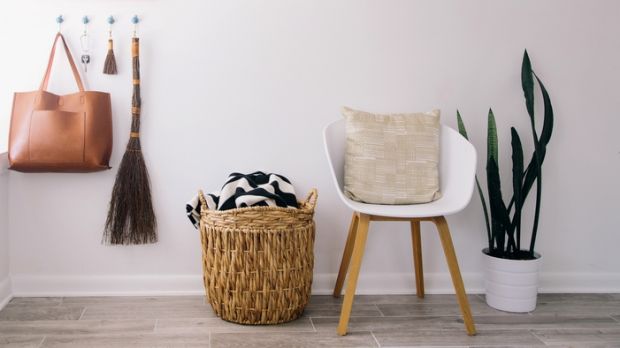 Anyone who's lived in a house for more than about a year (let alone several years) knows that things just accumulate somehow. It doesn't take all that long to fill every nook, cranny, drawer, cupboard, wardrobe, closet, shelf, cabinet, bulkhead, and under-bed space.
You won't know yourself after a spring clean. Getting the stuff you never use out of the back of cupboards and onto Gumtree or off to Savers (one person's trash is another's treasure, after all) feels like an amazing achievement.
At the same time, things that don't need to be in the house, including recreational gear and seasonal things that don't get used all the time, need a place to 'live' when they're not being used, which is where a shed comes into its own.
Once you've done a good clean, put away a few things that have just been left lying around for months, and rearranged some odds and ends, it's almost like you're in a new place.
Getting a shed is the ideal way to do a thorough decluttering of your home (in fact we wrote this post – The secret to decluttering: a shed – to tell you how).
2.The garden or backyard is underused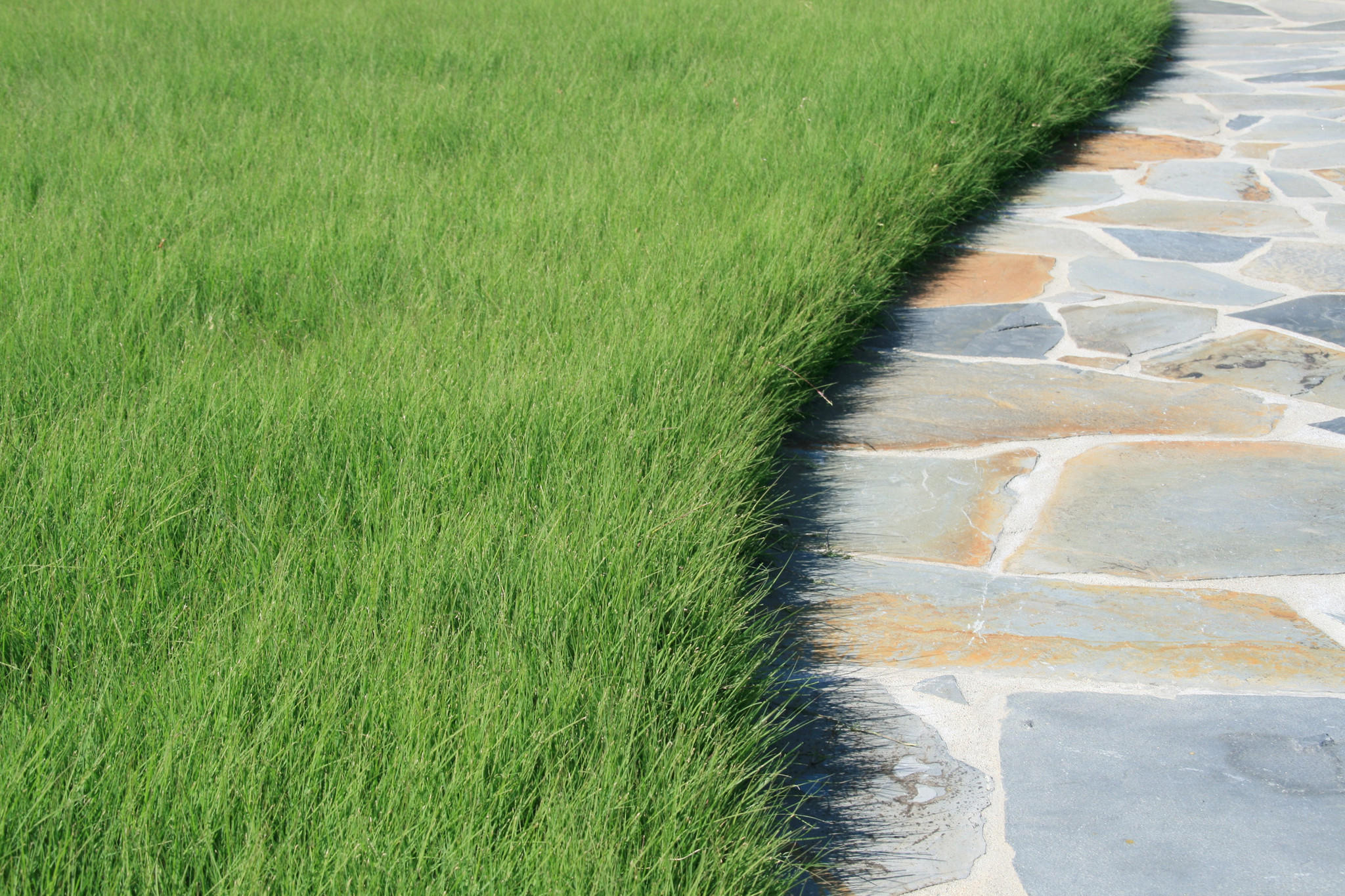 It's great to have a bit of outdoor space to enjoy, especially when the weather's nice. But if you don't have much of a reason to get out there, your garden or yard can be seriously underutilised.
Adding an attractive shed – for example one made from good quality Western red cedar – can be the first step to making the backyard a more appealing space to spend time in.
Along with picking a good spot for a nice shed, you can add a bit of landscaping at the same time, not only giving you a better outlook when you're on the back veranda or deck enjoying a barbecue or a few refreshments, but also making it a lot easier to do other things outside.
You can keep everything from outdoor furniture to your croquet set in your shed.
Years of feedback from happy customers suggests that everyone who gets a new shed is pleasantly surprised at how nice it is to spend time in and around it, and how much happier they are when out in their backyard.
3.You've got things to do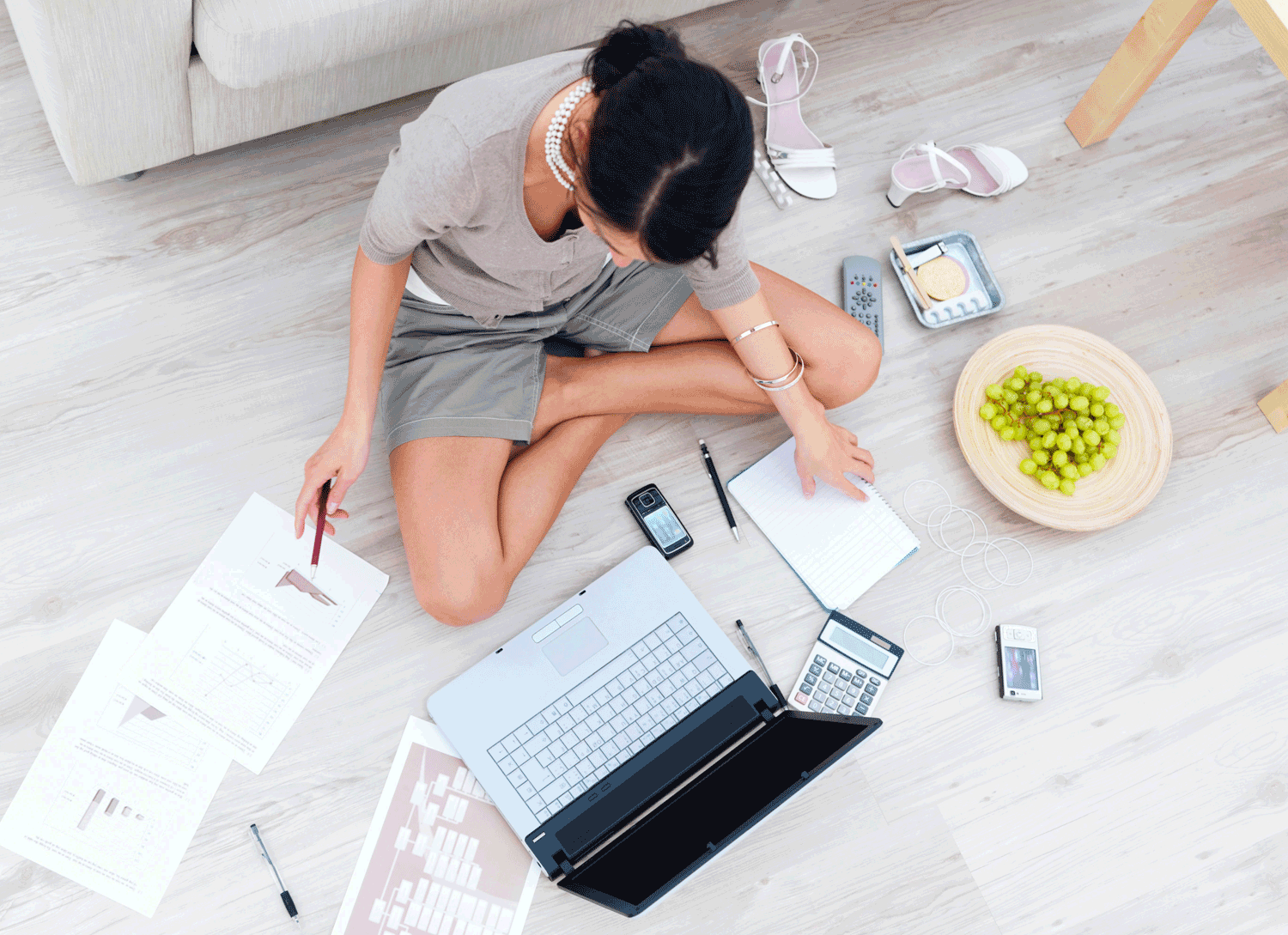 Admittedly this one isn't spring-specific, because any time of year is a good time to get a shed when you've got things to do.
Mind you, if the thing you need to do is work in the garden, then it's probably ideal that you're ready to go when spring springs on September 1.
Regardless of whether you need a dedicated space to tinker on a top-secret project, a place to indulge in your favourite hobby or pastime, or somewhere you can entertain a few mates without disturbing (or being disturbed by) the family, a shed is whatever you need it to be.
In case you missed it, a few weeks ago we put our thinking caps on and came up with 33 things a shed is the perfect place for, but who knows, you might have a purpose we didn't think of!
Oh, and it's worth mentioning that if you need something more like a home office or hobby studio, consider stepping up to one of our purposefully-designed cedar studios.
In summary, stop procrastinating!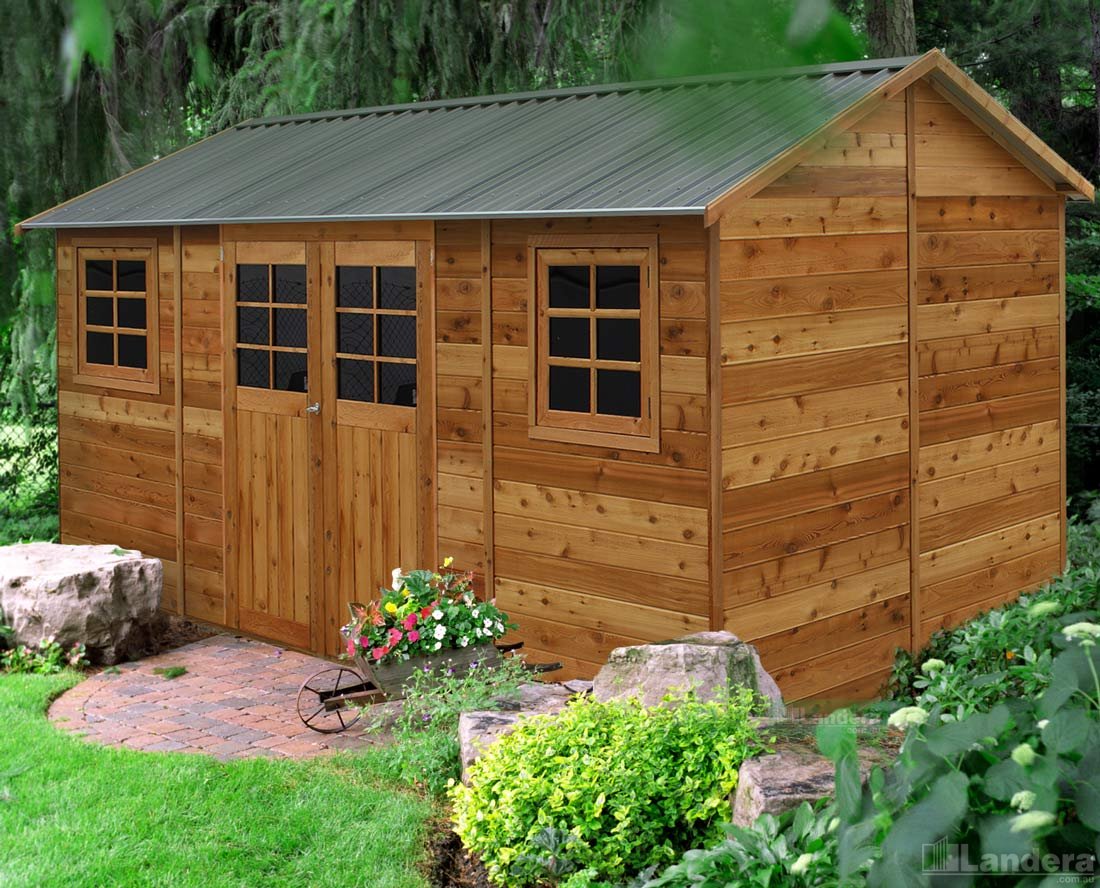 You already know getting a stunning new shed is a great idea, so:
  Sit down right now and figure out what you're going to use it for (you might like to check out

The 3 most common mistakes to avoid when putting in a backyard shed

).

 
Look outside and figure out where you're going to put it.

 
Choose your Stilla shed from our range

(if you have any questions, don't hesitate to

give us a call or drop us an email

).
Receive and assemble your shed.

 
  Enjoy spring … and summer.