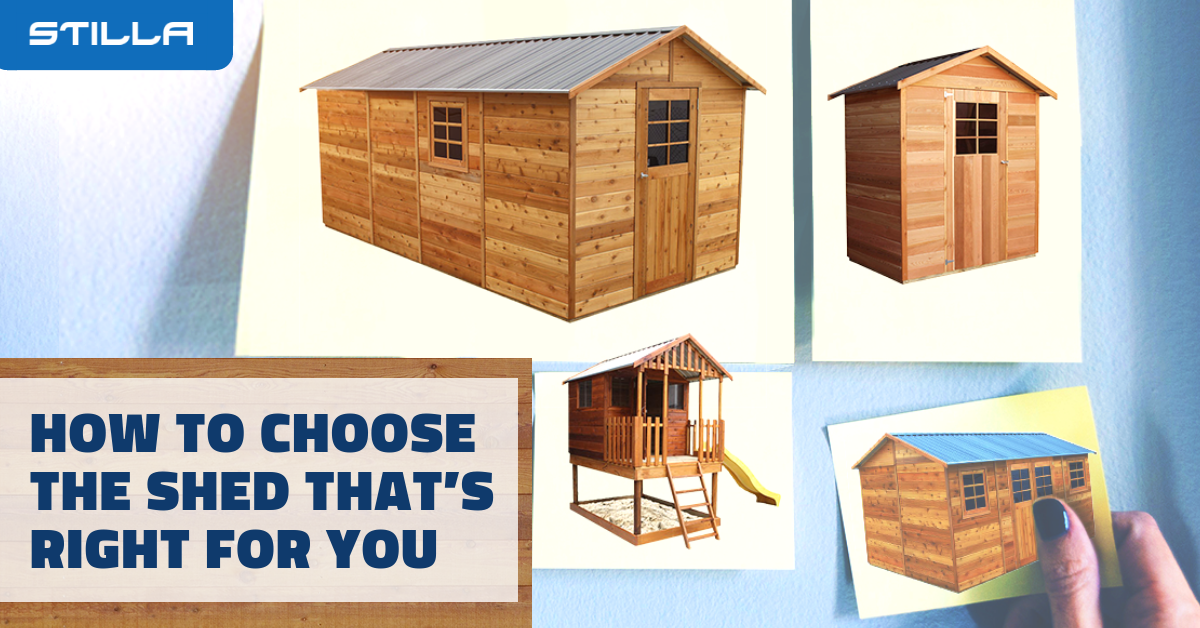 15 Jan

How to choose the shed that's right for you

We're quite comfortable claiming that we make and sell outstanding sheds, perhaps the best you'll find in Australia.

The positive feedback we get from our satisfied customers backs up our confidence.

However, we realise that offering a great product doesn't automatically mean that people will choose our sheds over any others.

In the end, we want you to get a shed that's right for your needs, and we're hopeful that will lead you to choose one from the Stilla range.

Here are three key things we think you should consider:

Quality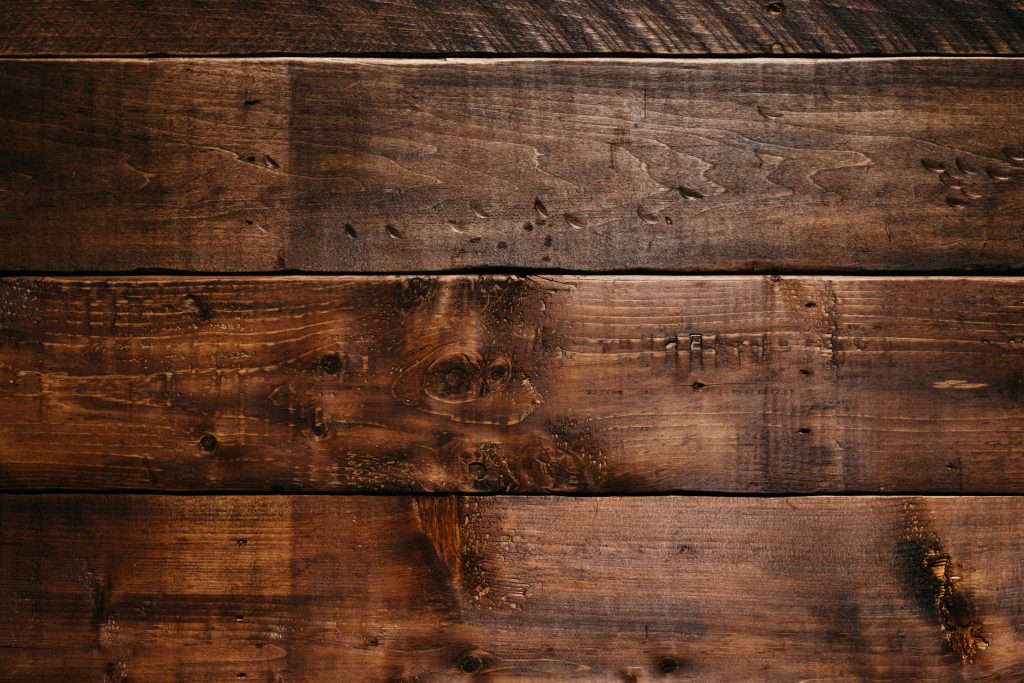 There's a big difference between getting a cheap shed – one that cost less because it's materials and manufacturing process are inferior – and getting a shed that represents real value for money.
To us, quality means making something that anyone would be proud to own and use. We want our customers to love their sheds and bore their friends talking about how good they are!
You certainly get what you pay for, but that doesn't mean paying a premium.
Stilla has spent years refining our processes to keep the cost of our sheds as low as possible while ensuring the high quality of everything we put into them, from design to materials to manufacturing and even through to the way the kits are packaged.
We are 100 per cent confident that you won't find better quality sheds that are also as attractive, as durable, and as practical as ours.
So, don't be fooled by anyone who claims that they're offering anything remotely similar to our sheds for a lower price. You'll be compromising on quality.
Size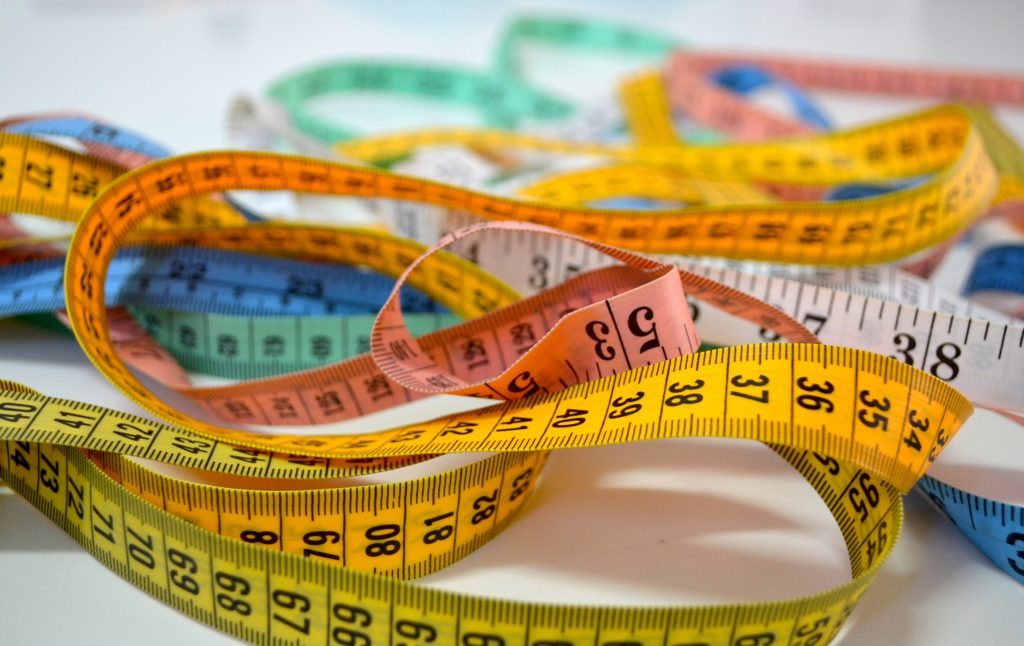 We've seen too many people opt for a smaller shed because they can't see the reason to spend a bit more and get a larger one, then regret it later.
We'd never say "get a bigger one, just in case", but we do say "don't underestimate how much you'll make use of your shed if you have the capacity".
Of course, in some cases, the dimensions are clearly dictated by the space available, but where you have a bit more space, you're unlikely to go wrong by looking at what you think you need – and then going for the next size up.
Once again, it's about getting full value from what is a significant purchase, so don't be afraid to let your imagination of what's possible win the day.
Practicality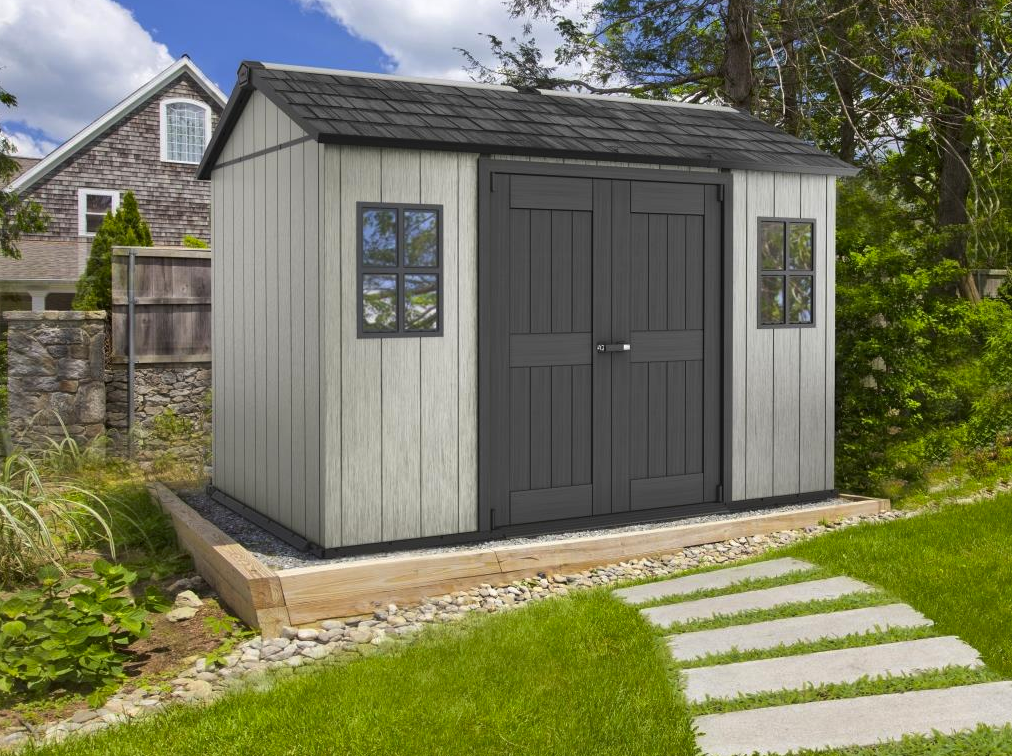 When we talk about the right shed for your needs, we mean you should take some time to really think about what you're going to use your shed for and how – and not just the week after you get it.
If you're going to work in your shed, you need to consider how to make that as comfortable and practical as possible, which includes factoring in everything from where the door is to how much room you need to move around your workbench or other equipment.
If the primary purpose of your shed is storage, don't make it too hard to get right down the back carrying something in or out. Organised storage is great – but less great if it's hard to access or requires you moving stuff to get to what you want.
And if you are getting a shed primarily for storage, still think carefully about whether it will be worth your while to set up a table, desk, workbench or whatever you need to do some of the things you need to do in there.
The bottom line is that we want you to buy one of our sheds, but we want you to buy a shed that meets your needs AND will keep you happy for years to come.
If you have any questions at all, we're only an email or phone call away.
And, for some further information and assistance, here are some links to 10 of our other blog posts that might help you: